A Film by K. Nicole Mills
A Race
in the Sun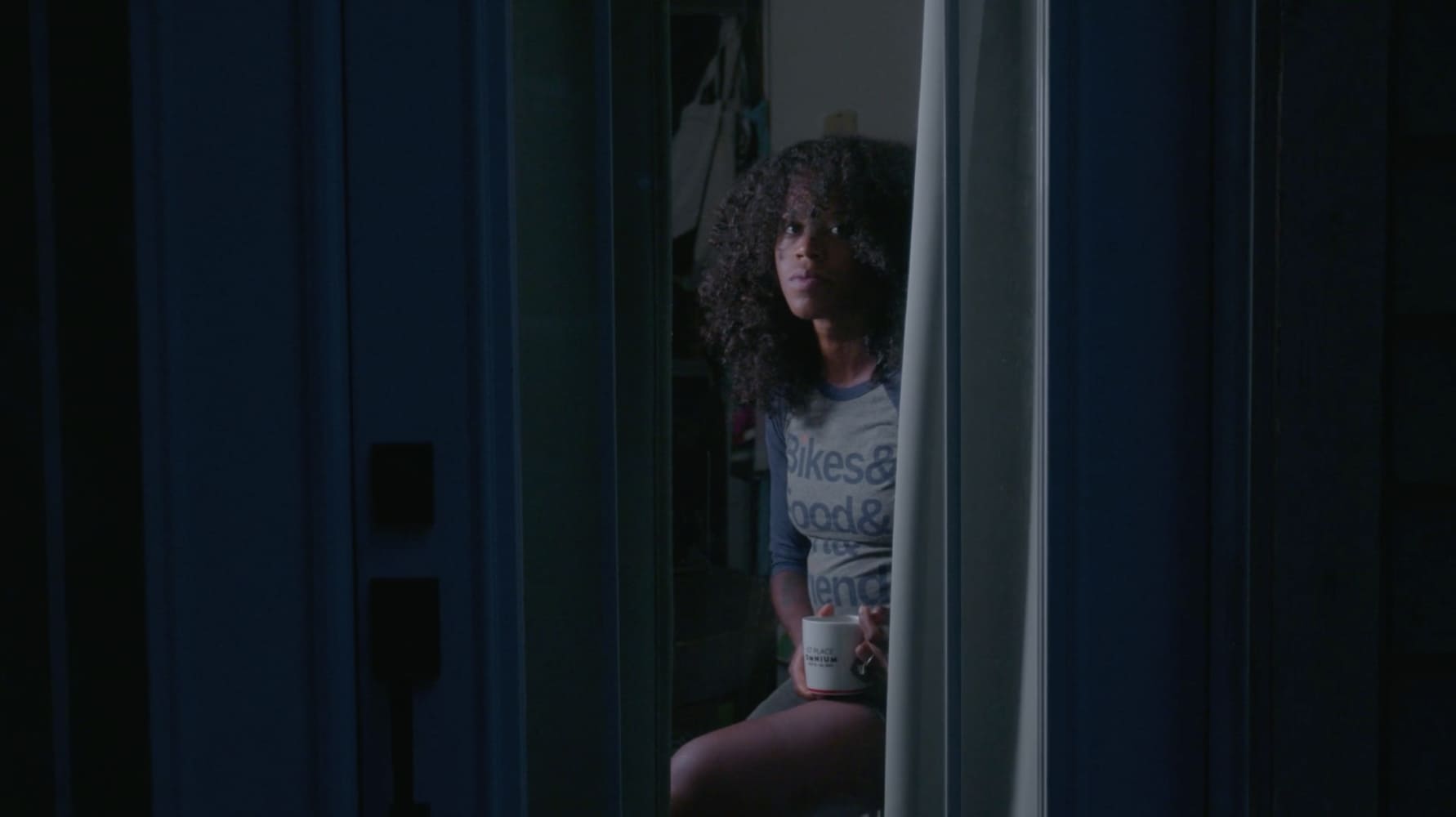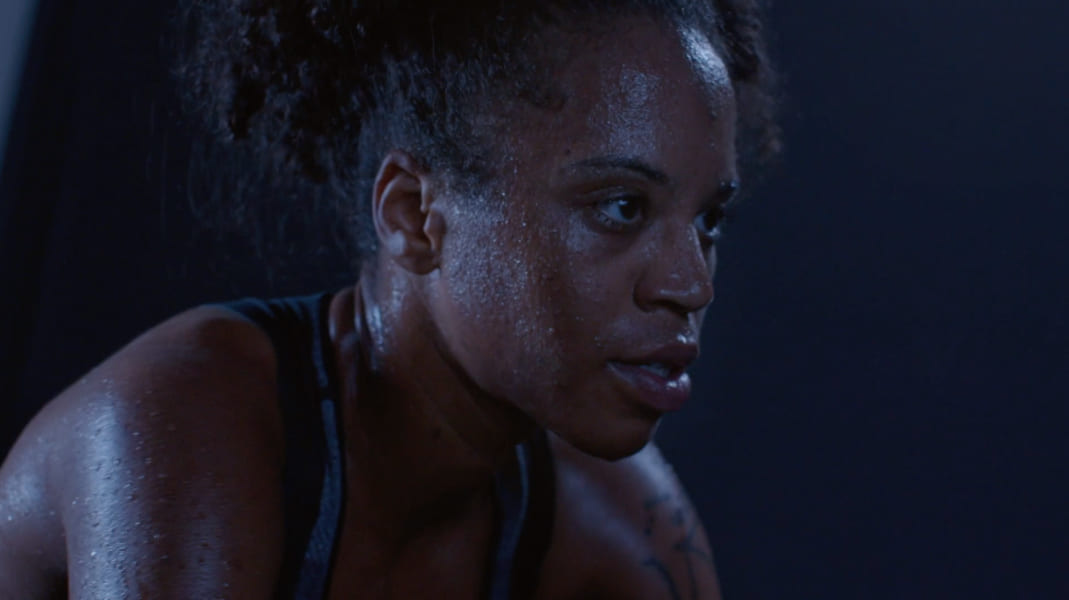 In the bustling heart of New York City, an extraordinary tale of determination and resilience unfolds. A Race in the Sun invites you on a thrilling odyssey through the exhilarating world of cycling culture, as seen through the eyes of Ayesha McGowan, the first African American female to become a professional cyclist.
This short documentary immerses you in the pulse pounding energy of New York's underground cycling scene, a world where alley cats and secret races transform the city into a high speed labyrinth. Ayeshas journey begins here, in New York City, where she honed her skills and found a community that embraced her dreams with the ultimate goal of becoming the world's first African American woman to become a professional cyclist.
As Ayesha rises through the ranks, her story becomes a beacon of inspiration, transcending the world of cycling.  This is an unforgettable story that proves that when you have the courage to challenge the status quo, you can change the world, one pedal at a time.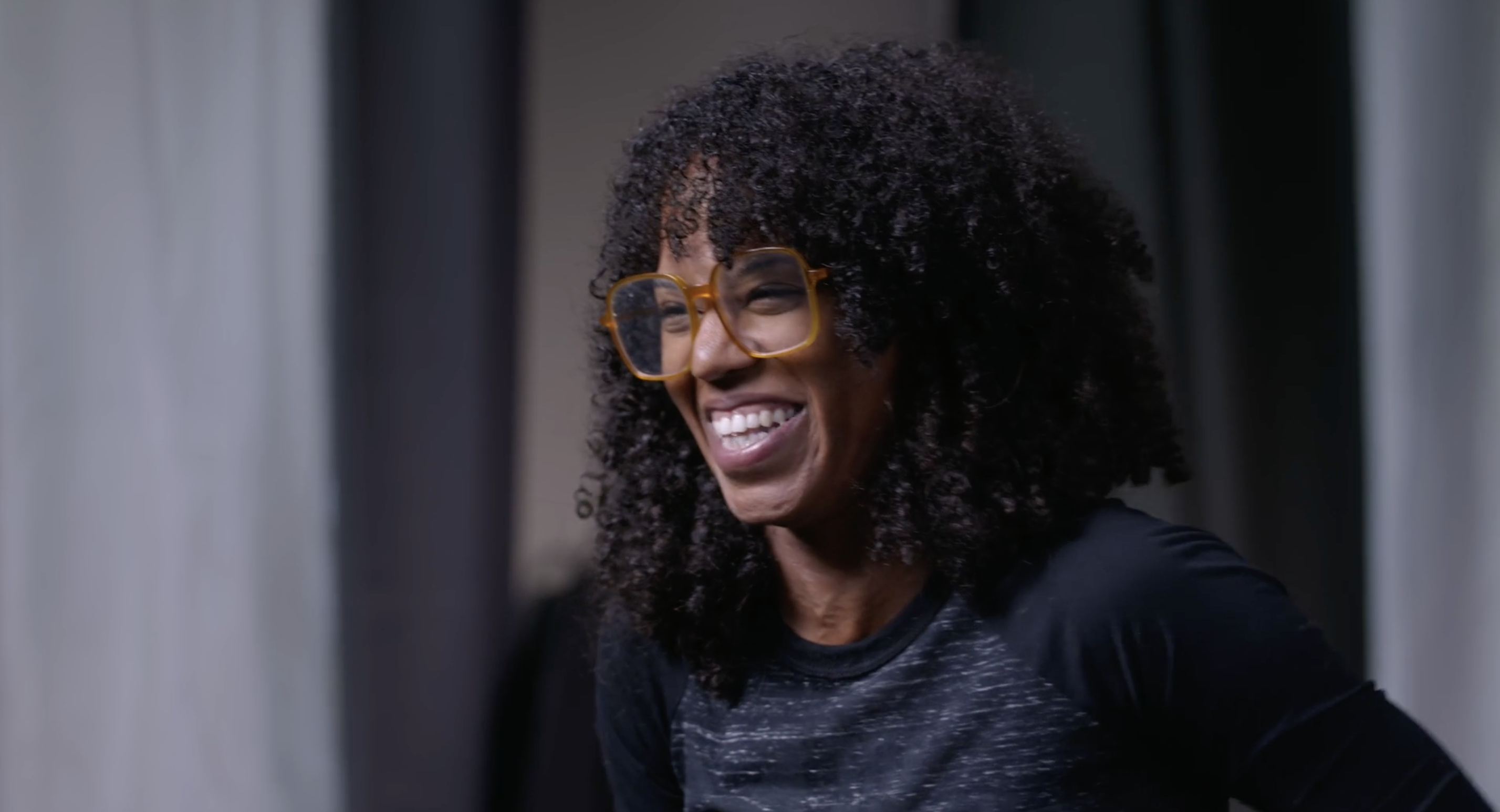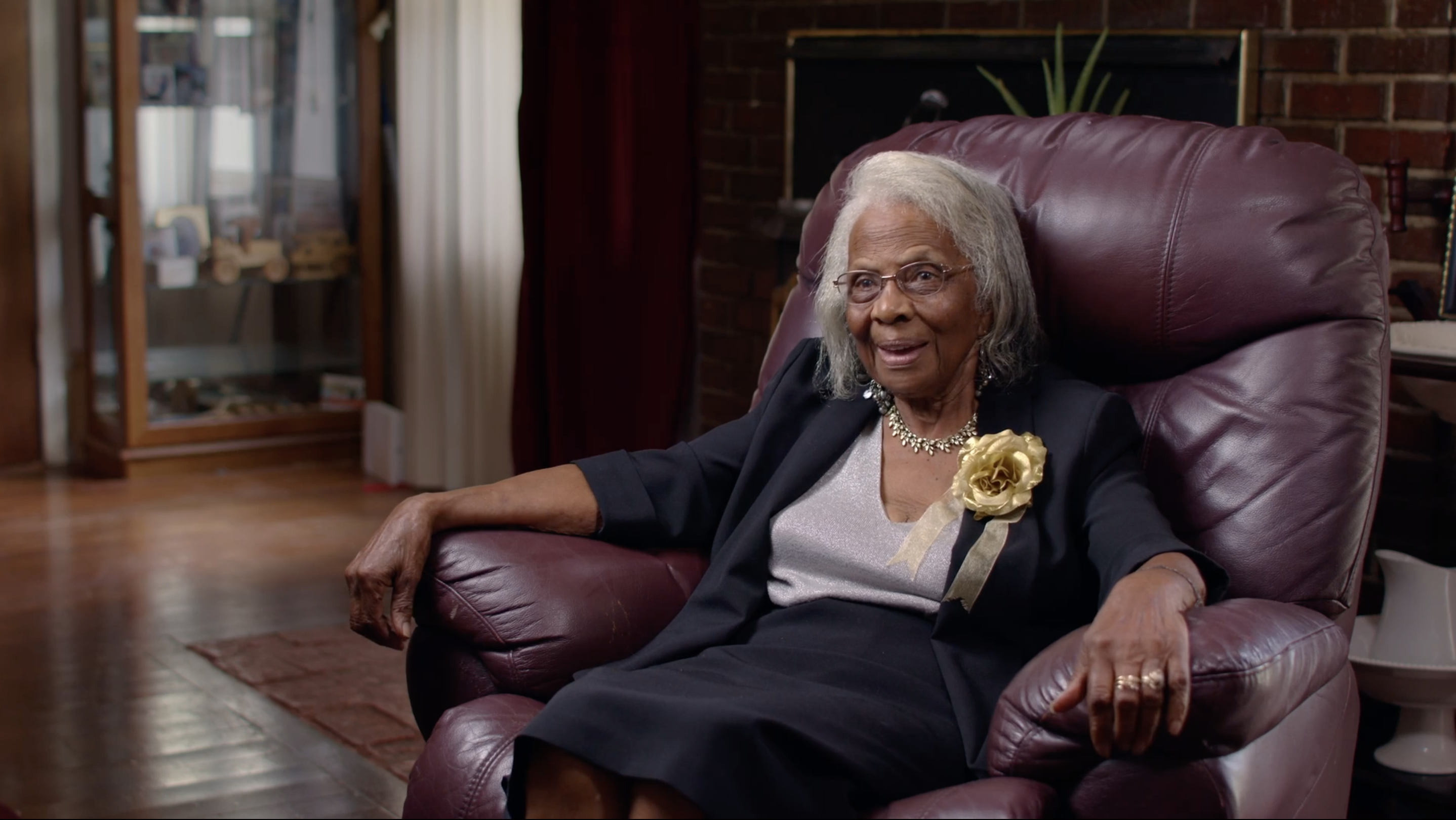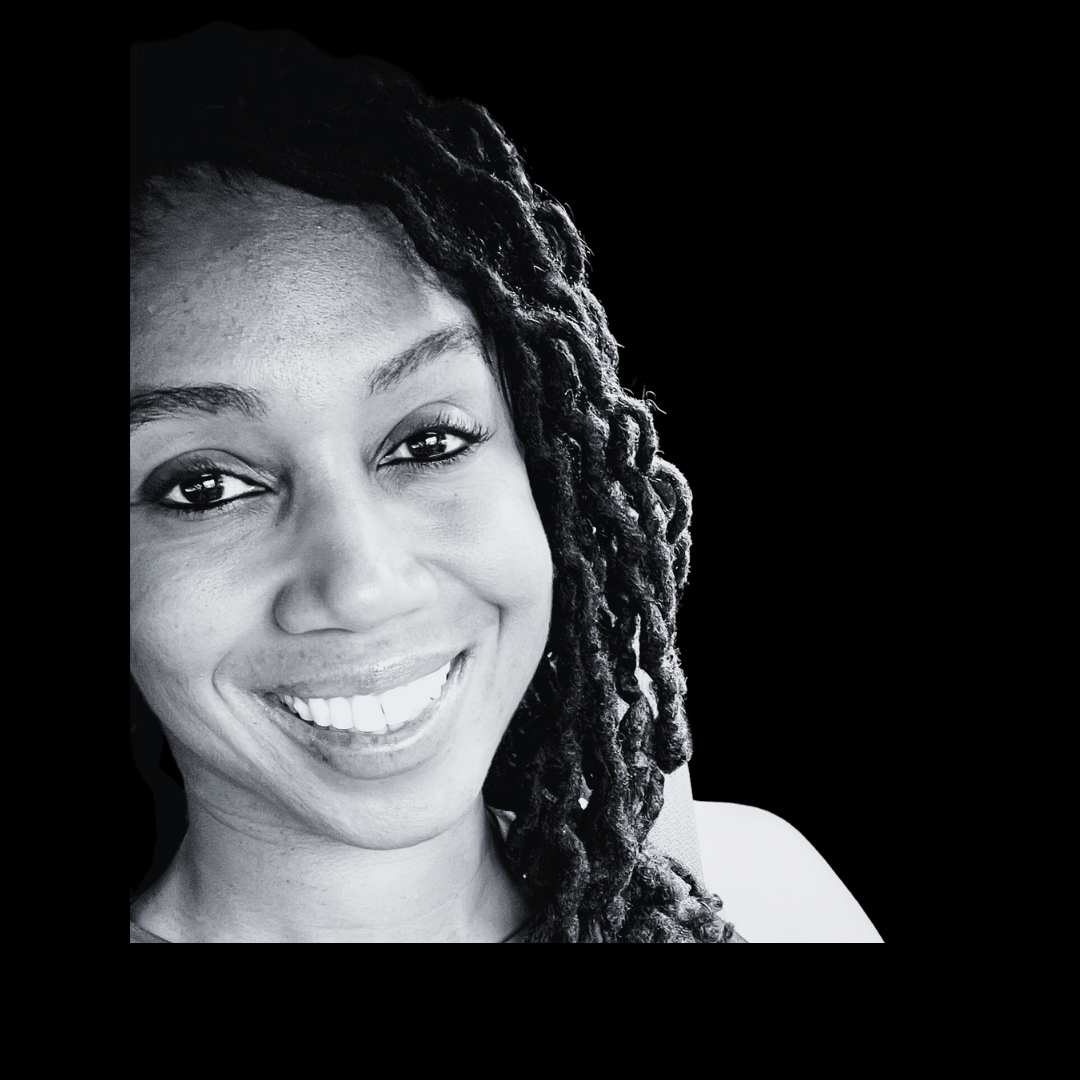 K. Nicole Mills
Director/Producer
K. Nicole Mills is a filmmaker based in Los Angeles. She self-produced and directed the short documentary A Race in the Sun, and spent years learning the craft of filmmaking by working for several filmmakers including writer, director, producer Malcolm D. Lee where she gained experience on films such as Space Jam: A New Legacy, and series such as Amazon's Harlem helmed by Tracy Oliver, Hulu's Wu Tang: An American Saga, and several NBC pilots. K. Nicole also spent time working at NBCUniversal in Non-Fiction Development, where she honed her storytelling skills working on projects such as The Voice, The Biggest Loser and more.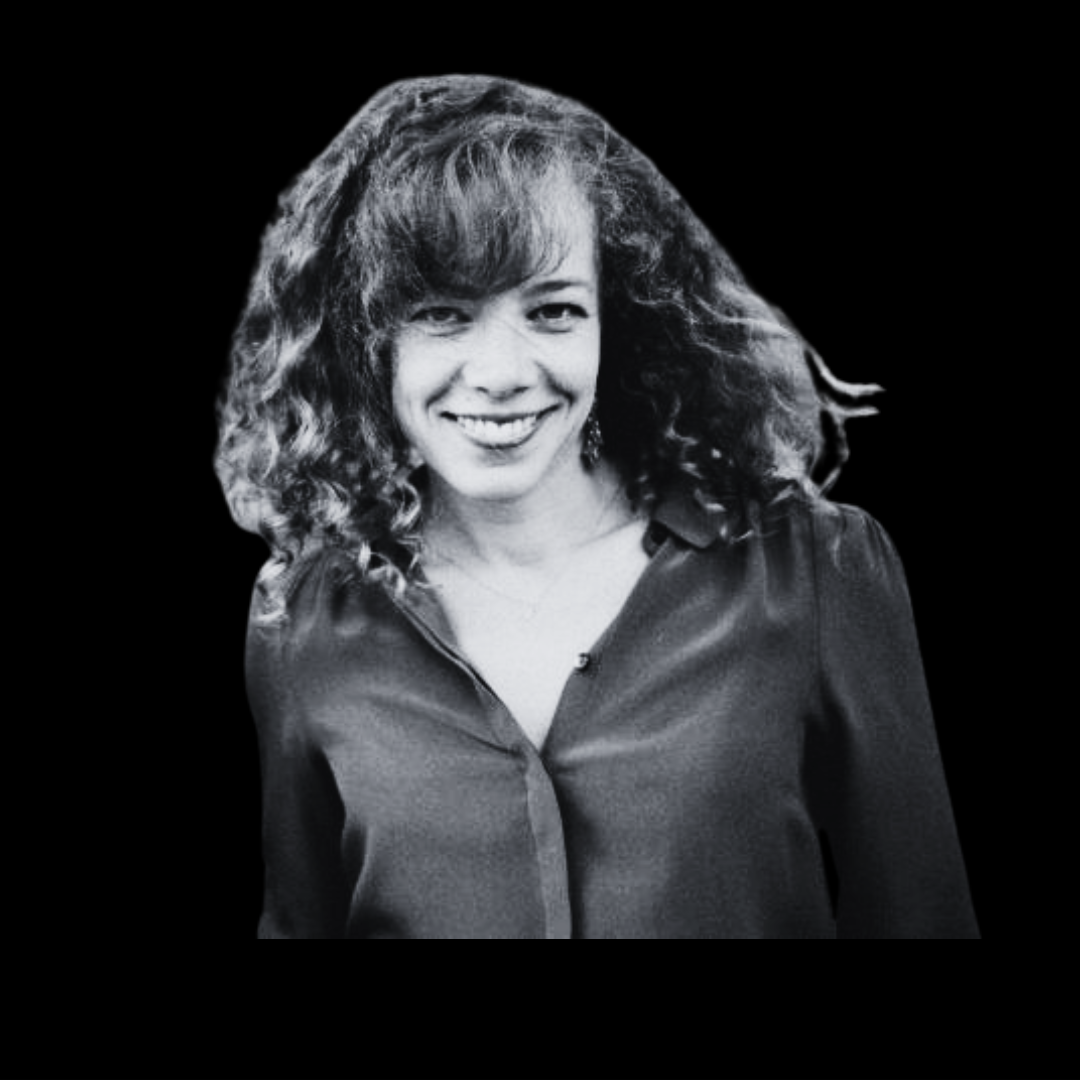 Nadine Mundo
Editor
Nadine Mundo is a mixed Puerto Rican and Jewish, Los Angeles based editor.  Recently, Nadine was an editor on an 8 part docuseries for IPC about celebrity sex tapes for A&E. She edited In Her Element, a music documentary, produced by Queen Collective, which premiered at Tribeca Film Festival and aired on BET. She edited the narrative feature film, City of Love, which won best film at New Jersey International Film Festival and premiered at NewFilmmakers LA. Nadine edits documentary shorts for Breakwater Studios, Art21 and Tastemade.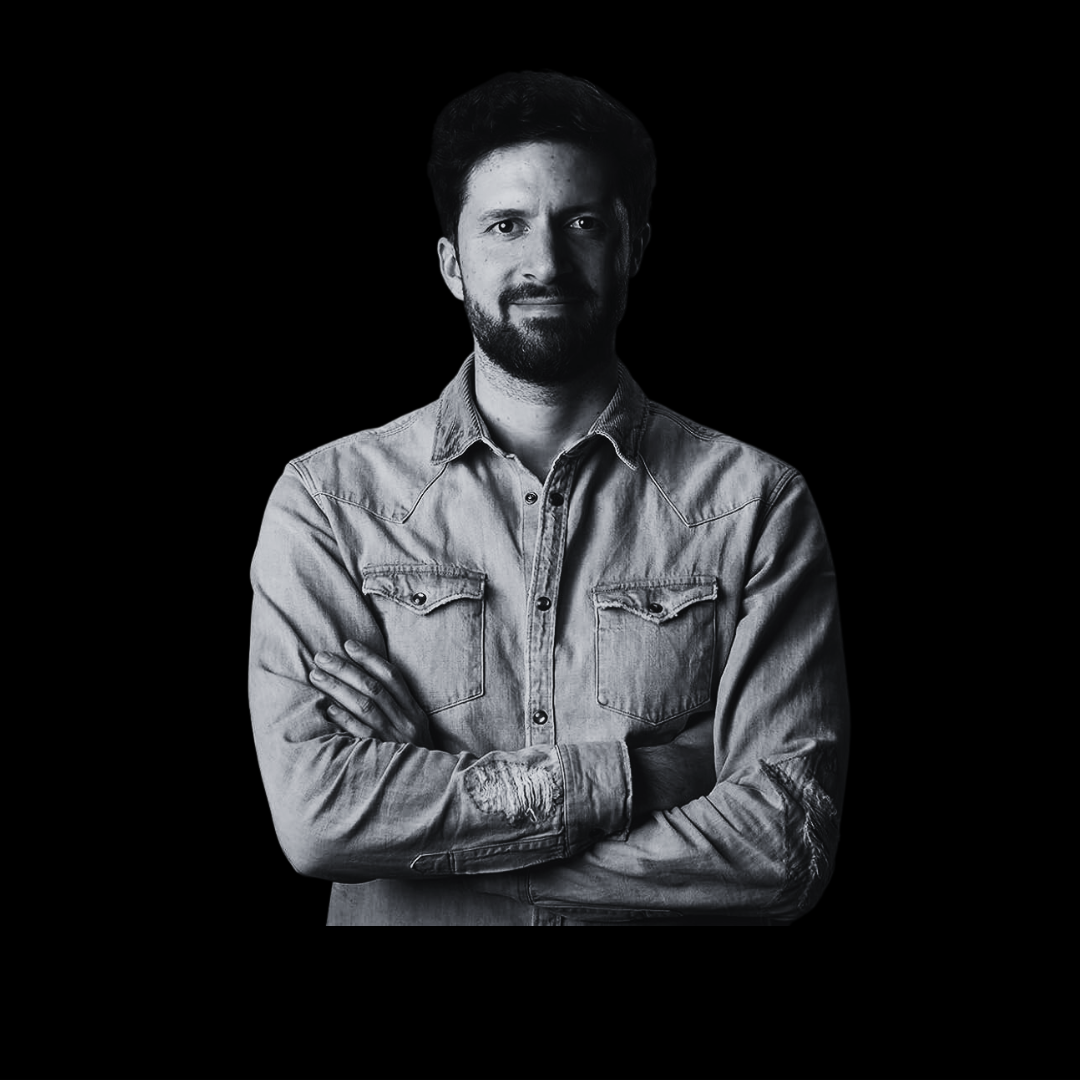 Viken Kazandjian
Cinematographer
Viken Kazandjian is an American-French cinematographer and director. He was born in Paris, France and moved to Los Angeles at age 16. Viken's father is a painter (Jean Kazandjian) and introduced Viken to painting at an early age. From there, Viken started to develop a passion for visual compositions and color which naturally evolved into photography. After attending USC School Of Cinematic Arts in Los Angeles, Viken started working as a director of photography and film director on documentaries, commercials, music videos and short films.